CONQUEST launched in August 2016 to serve Amazon Advertising customers. Our services expanded to include a wide range of Amazon-focused topics, giving rise to our 4 pillars: Advertising, Retail Operations, Analytics, and Education & Training. We specialize in helping brands properly utilize Amazon's self-service eCommerce platforms such as AMS and Vendor Central. We advocate self-sufficiency as an end-goal; we first want partners to learn our ways, then strive to get things done independently.
Learn What We Can Do For You. Contact Us For A Free Consultation.
Search Advertising
Display Advertising
Customer Feedback Tracking
3p Price Tracking
Retail Analytics & Storytelling
eCommerce Training & Education
CONQUEST's founder, Jason Ross, is an eCommerce veteran with a career focus on the intersection of retail marketing and business analytics. Jason worked at Amazon for 5 years, where he held various retail-focused roles in site merchandising and vendor management. He held roles at Microsoft, Getty Images, and Marketplace Ignition before launching CONQUEST.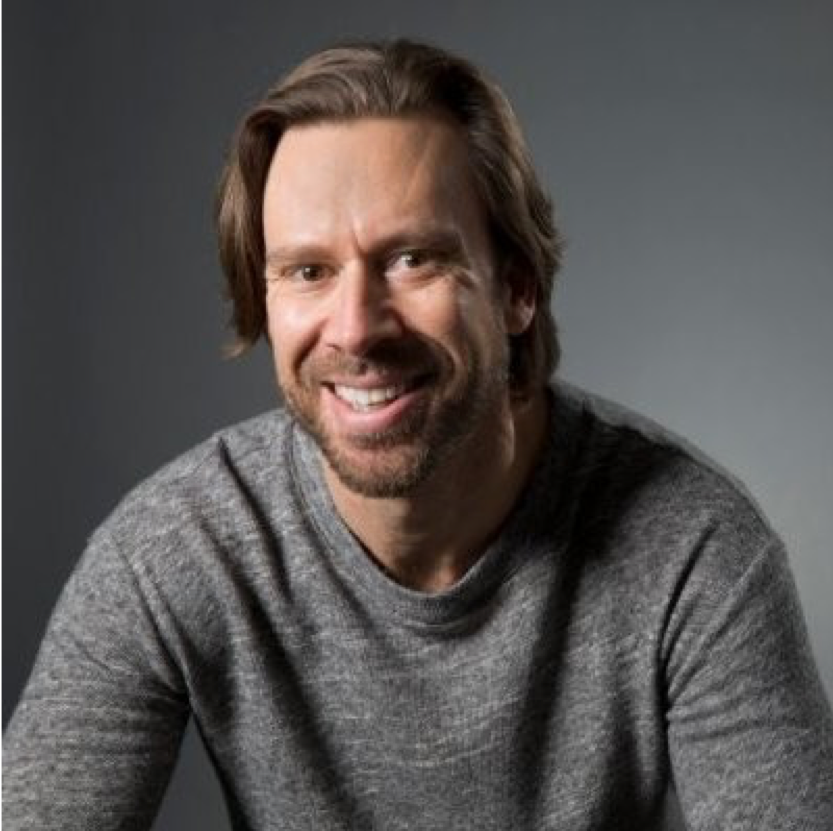 To Contact Us Directly:
206.661.7150
info@conquestams.com